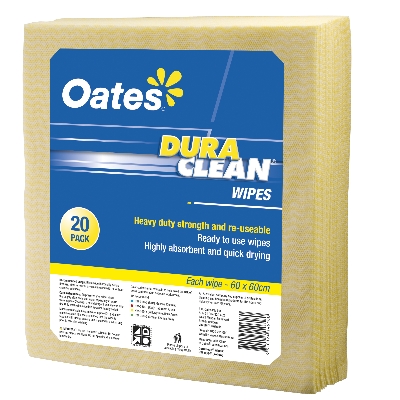 Ready-to-use wipes are durable, absorbent and resistant to abrasion and damage from many chemicals.
Ideal for wet or dry use, with or without chemical solutions.
Colour coded to help avoid the risk of cross contamination between different work areas.
Certified by HACCP Australia Food Safety Accreditation Program for use within food related environments.

Many Styles to chose from.Cut Sheet or perforated on the roll.

Industrial Wipers
Multi-Purpose Wipers
Antibacterial Wipers

Bags of Rags also available.Mixed colours and materials or plain white all cotton.Safety screened rags in stock also.