Industrial Products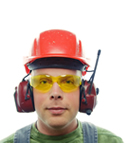 We have industrial products covering a multitude of applications for every industry.
Safety Gear, Packaging, Food Service, Materials Handling, Cleaning, Tools and Hardware can be provided to you at an affordable price by Core Industrial & Safety.
Some of our brands well known for their superior quality include Gorilla, Rokset, ProChoice, Pro-Val, Tridon, Stylus, Sancell, Venus, Fabricell, Trade Quip and Justrite.
Featured here on the web is a small selection of our industrial range.
Industrial Supply Solutions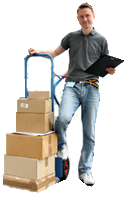 Industrial supply solutions by Core Industrial & Safety provide you with a cost effective way to consolidate the majority of your purchasing.
As a customer "intimate" supply company our procurement team are specialists in sourcing difficult or unusual items. If your business needs it, give us a call. There is a high probability we can get it for you. This is the difference between Core Industrial & Safety and our "off the shelf only" competitors.