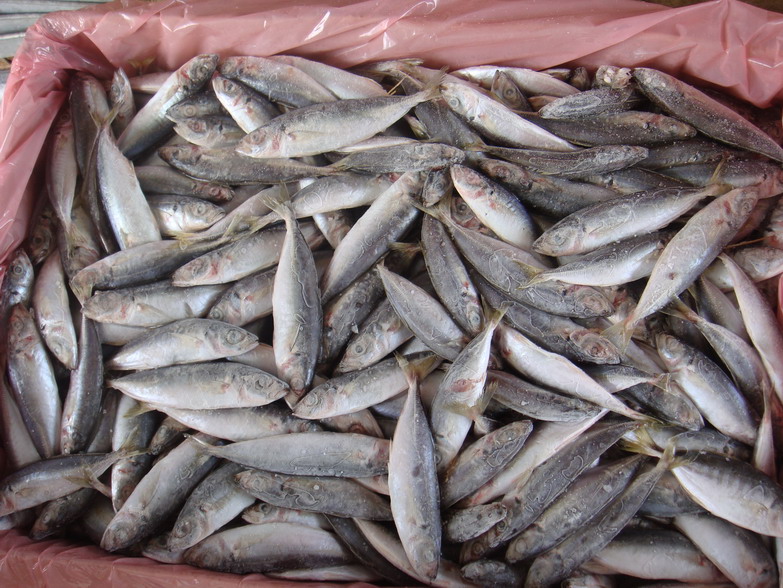 Venus carton sealers are available for both uniform and random carton sizes.


Uniform Size
For sealing a run of uniform size cartons.The operator manually sets the carton size and folds down the top flaps ready for sealing.


Random Size
For sealing random size cartons.The operator folds down the top flaps ,then as the carton enters the machine it activates a series of microswitches which pneumatically and automatically adjusts the belt drives,guide rails and upper sealing head to the size of whatever carton is presented for sealing.


Accessories include:
Carton pushers,Carton erectors,Auto infeeders and Conveyors.